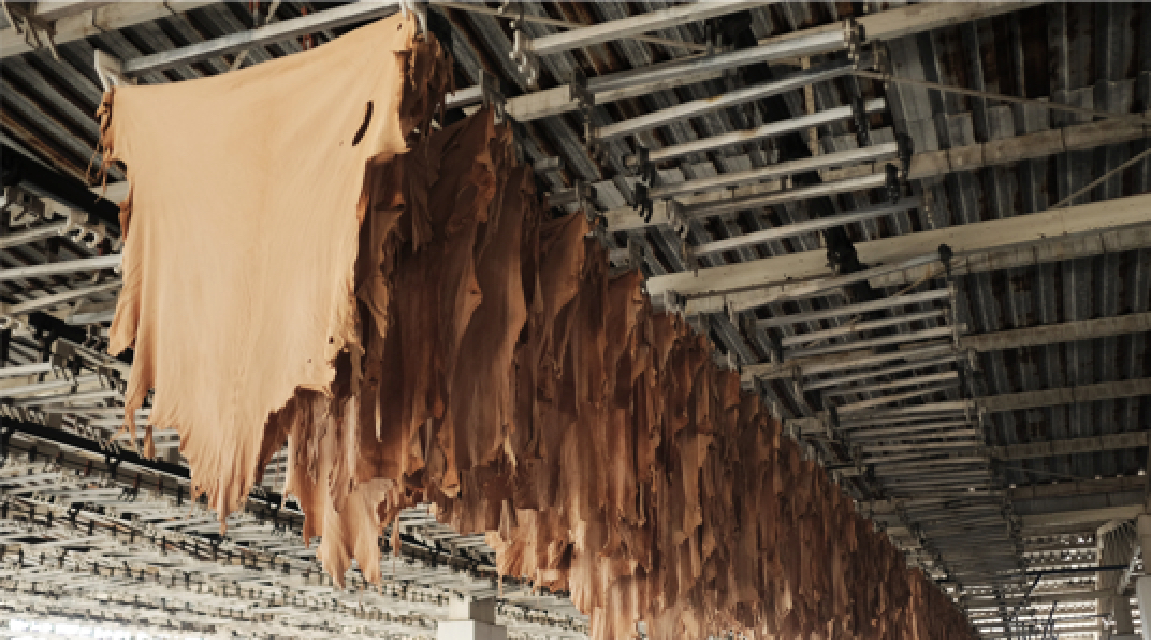 Lider Deri
It is the first step of our complete production process. In our own facility we produce the best quality Sheep & Goat leather for the highest quality products.
Producing fast and flexibly
In order to keep the leather good, we have to be fast. And to change the leather into apparels or accessories, we need to make flexible types.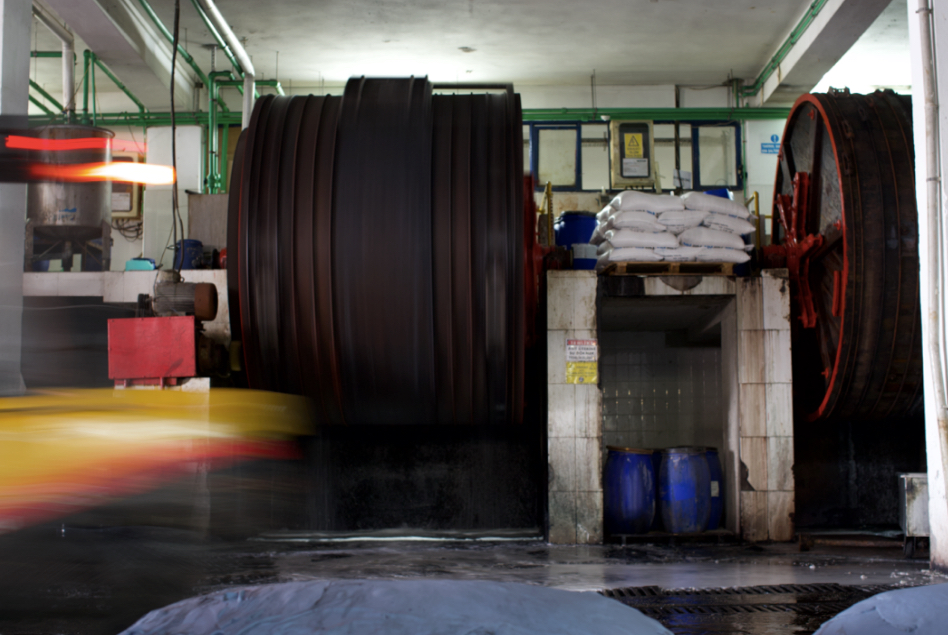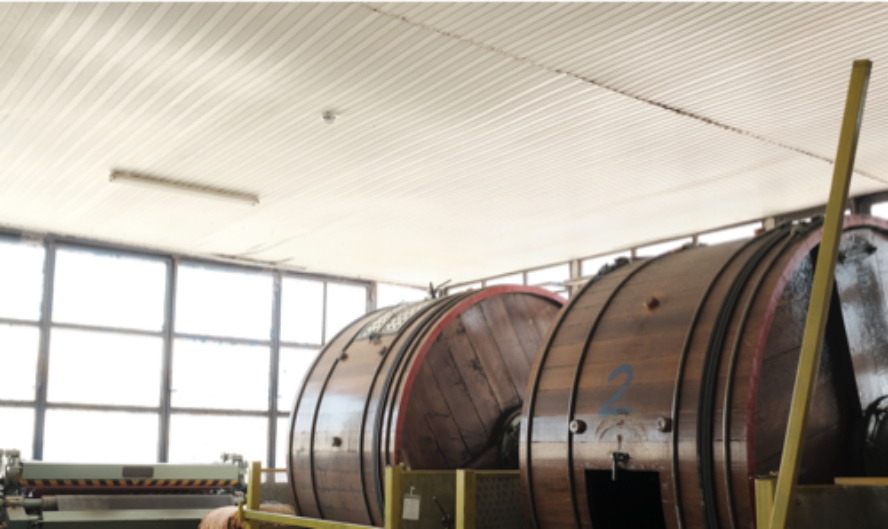 Solution for every demanded capacity and quality
We aim to produce in different qualities and capacities so that our material can be used in many sectors.
Working With Us?
Have a custom project? We work on custom projects all the time.