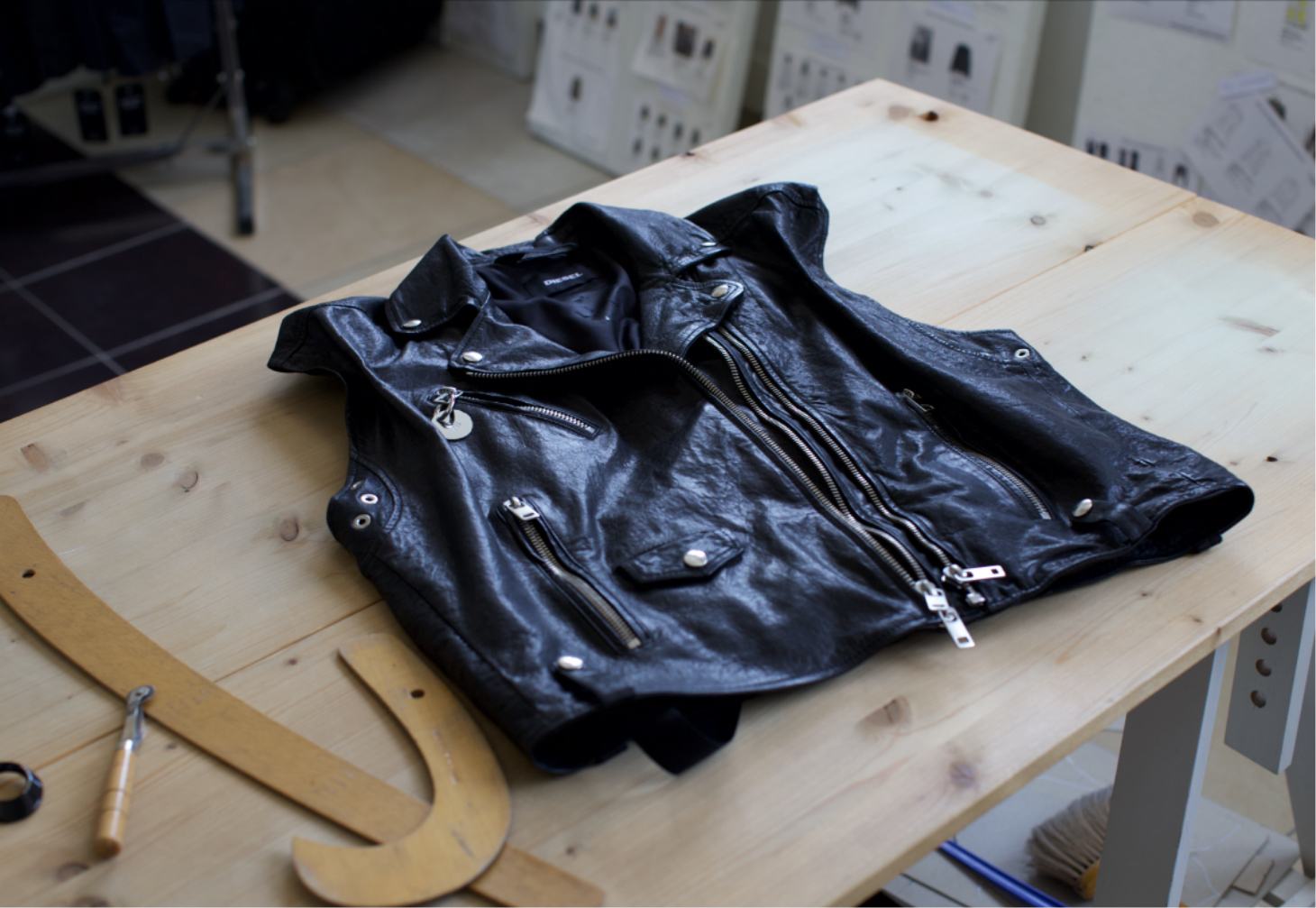 Lider Deri
Top Quality Leather & Leather Garment Services Since 1980
Lider Deri was founded in 1980 for the purpose of top-end production of Alfa Inc. Cut loose from Alfa Inc. in 1985, Lider Deri has been operating as a family company with the name "Lider Deri Industry and Trade Inc." . The management of the company was transferred to San Marc Galiko in 1994.
Complete service.
As of 1990, together with leather ready-to-wear, the tannery in Salihli is included to our system. We moved our tannery to İzmir Free Zone in 1998 and it's been working along with apparel as an integrated facility since then.
From the date of its activity, our company has dealed with foreign trade and has worked up good connections with significant companies in Europe. Lider Deri in 1995 had around $3 million of yearly export potential, since 2000 today this number is around $15-20 million.