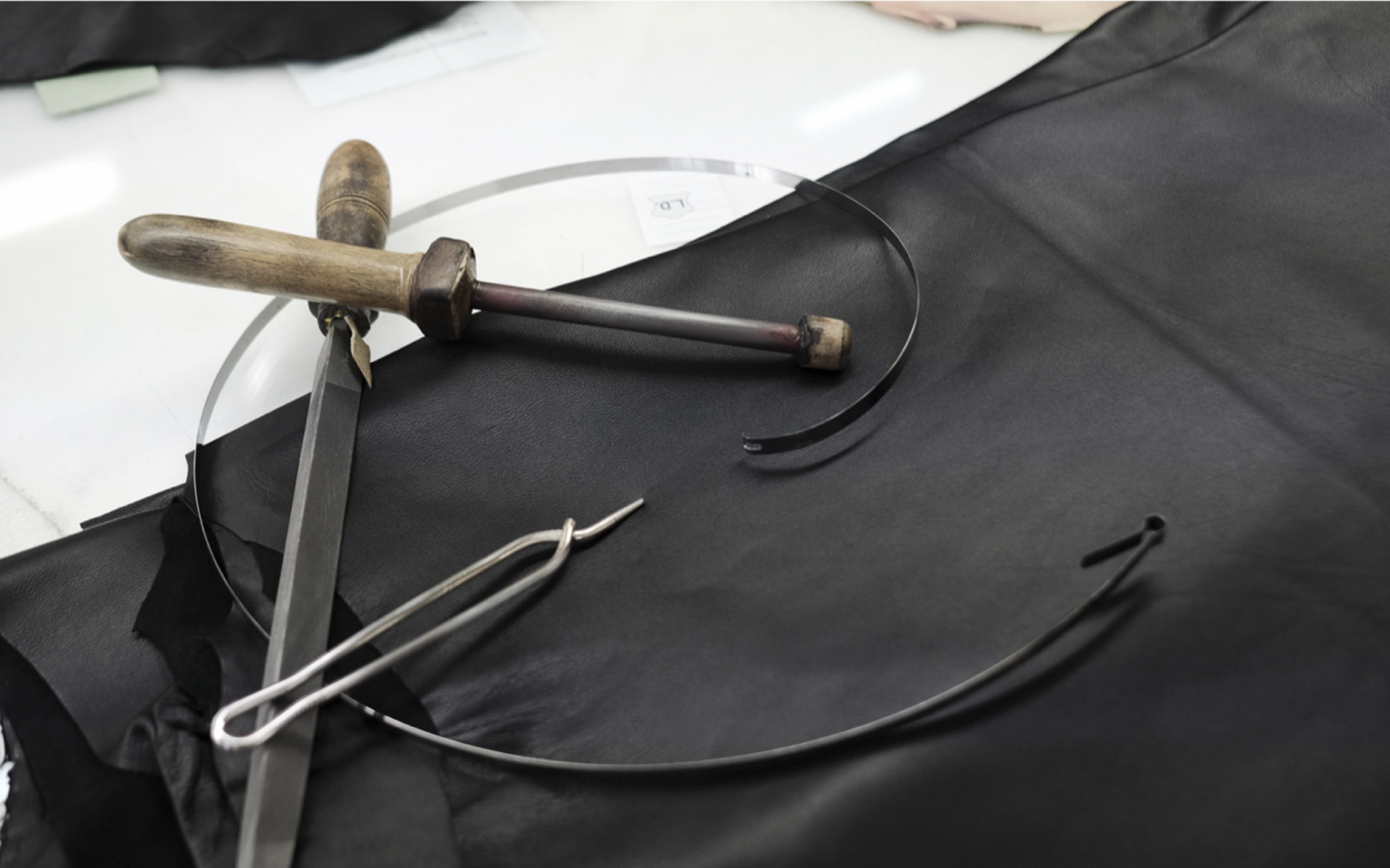 Conscientious leather assortment
Lider Deri provides complete leather producing service for top clothing brands.
WE CARE.
Our key points have never changed. Conscientious leather assortment. Producing fast and flexibly. Finding solution to every demand. Good quality & fair price.
It is the first step of our complete production process. In our own facility we produce the best quality Sheep & Goat leather for the highest quality products.
Our leather collection is designed and produced by our design, sales and
production teams who follow the fashion
trends closely.
The apparel team consists of design, production, quality, and sales departments. They follow the changing world of fashion and prepare the collections accordingly.